Wonders of Street View
Neal Agarwal is one of my favorite people on the web. He makes weird interactive projects over at neal.fun and his latest is a joy to explore.
It's called Wonders of Street View and drops you into Google Street View at curated spots. You can click around and explore for hours, trust me. There are a bunch of neat places and things to see and my favorites are...
The road side attractions: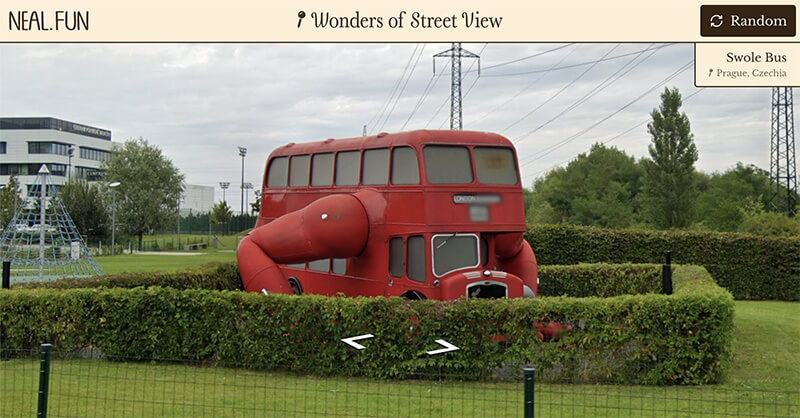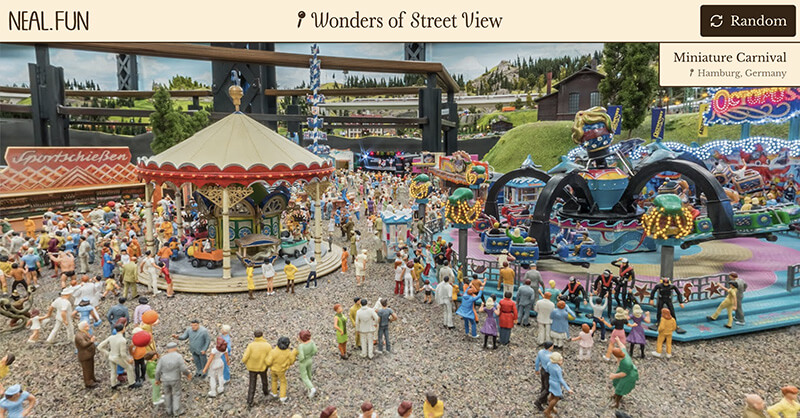 The absolutely gorgeous natural wonders: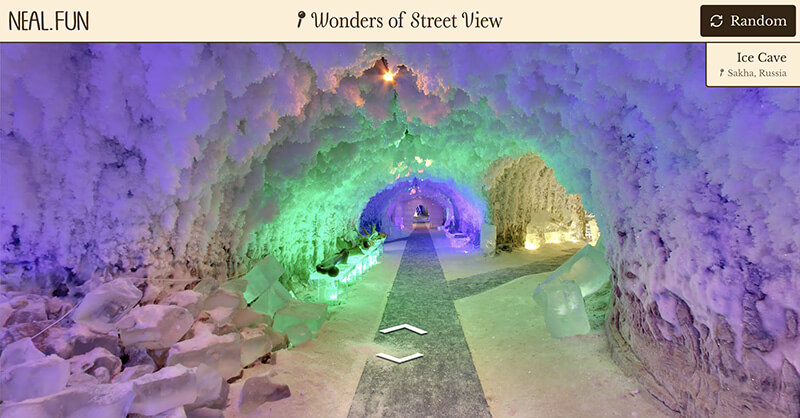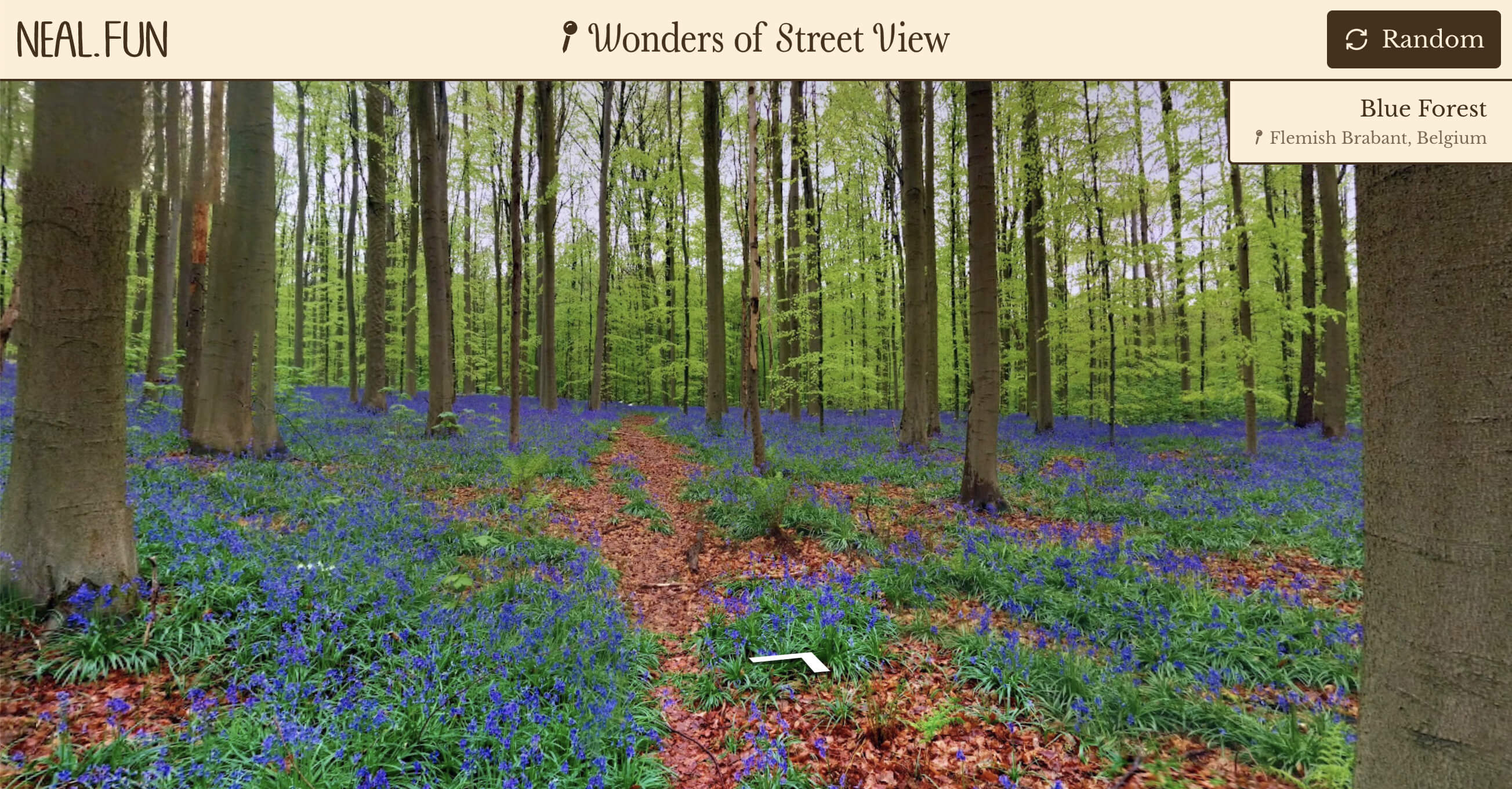 The distant places I will never see in person: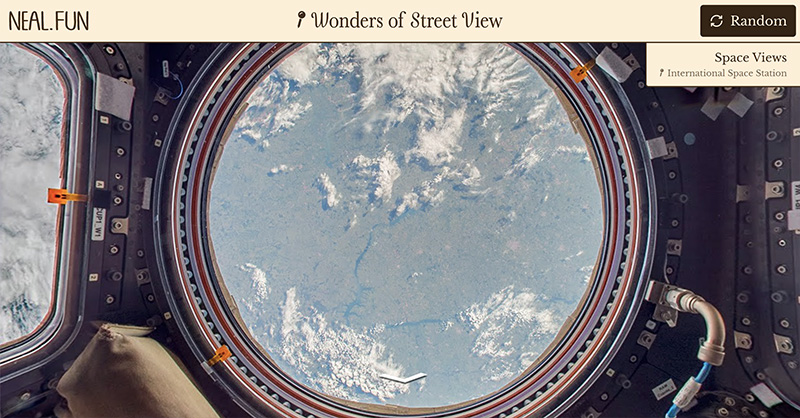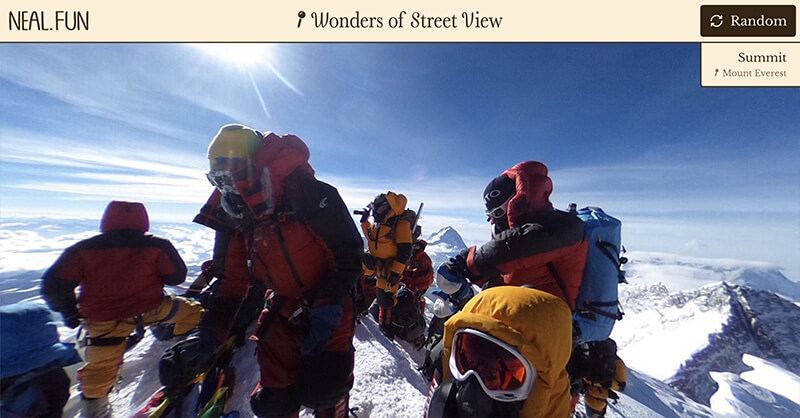 The captures at the perfect moment: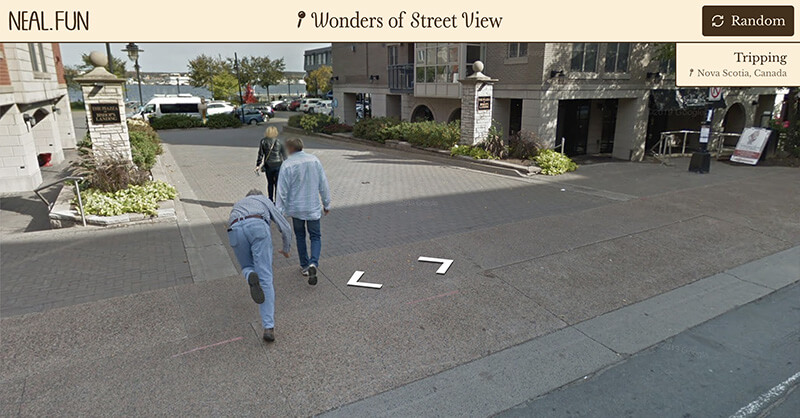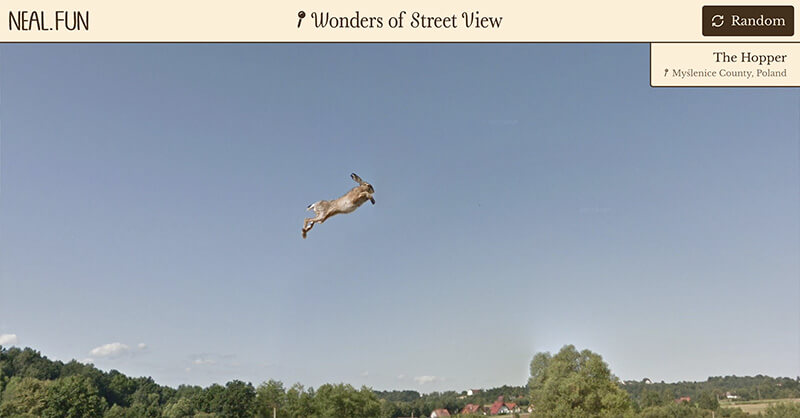 And of course I love a Google glitch: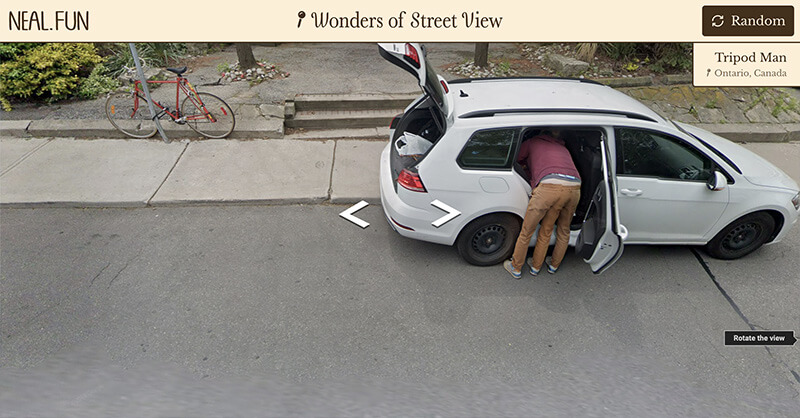 Of course there are tons more delightful and beautiful places to explore, so check it out!