24 Sep 2023
I love wedding cake. The density of the cake is usually perfect with interesting fillings and real buttercream. A fluffy cake is nice, but I prefer a cake with some body. No whipped cream frosting here. I want the stuff that tastes like a grocery store bakery sheet cake but fancy.
I've tried cakes from a few nice bakeries around Phoenix for birthdays and other holidays, but the special occasion cakes just aren't wedding cake. Good, but not the one.
Then I tried the JFK Wedding Cake.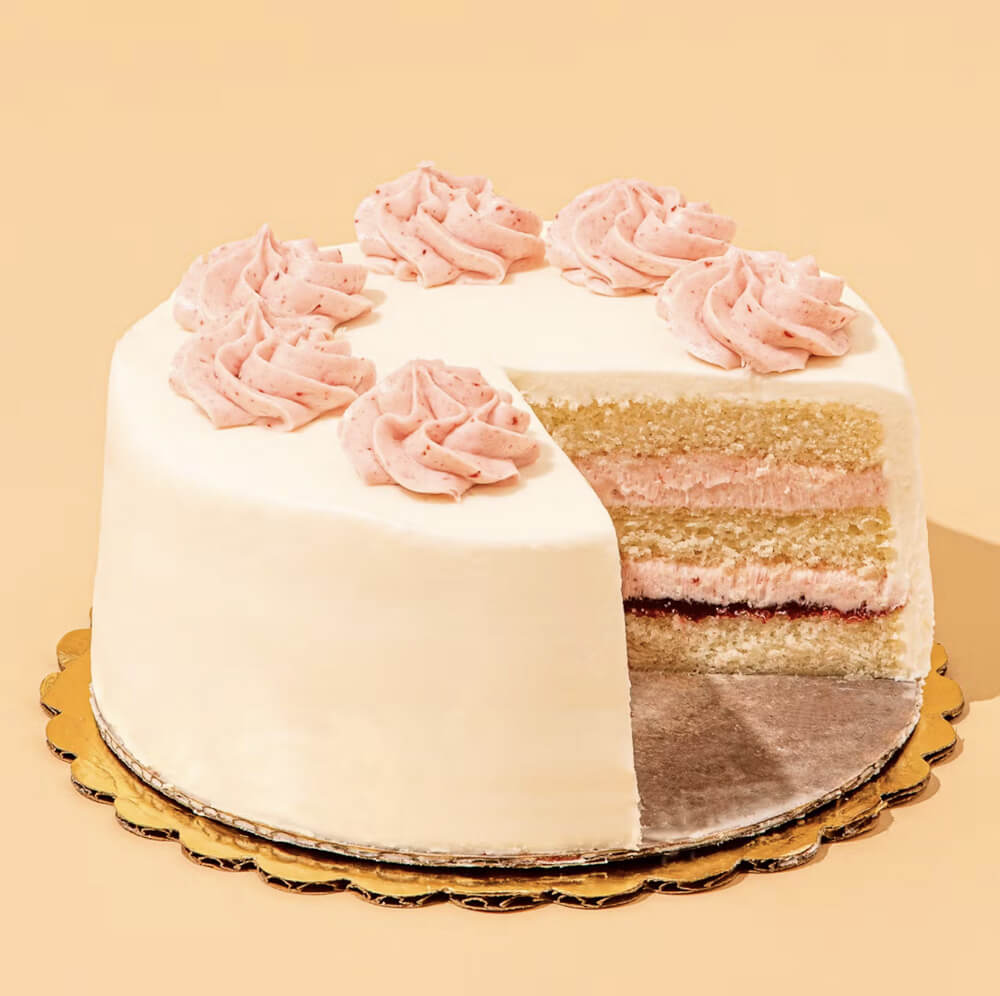 Montilio's Baking Company in Boston has been making their Presidential White Cake for over 70 years. JFK and Jackie served it at their wedding (hence the nickname). It's "three layers of white cake interspersed with raspberry preserves and raspberry frosting, and it's topped with sweet vanilla buttercream."
It's perfect. And you can order it in the dang mail. $90 is a bit rough, but it made for a special moment at my mom's birthday brunch. And it was delicious.
Magnificent. 10/10 no notes.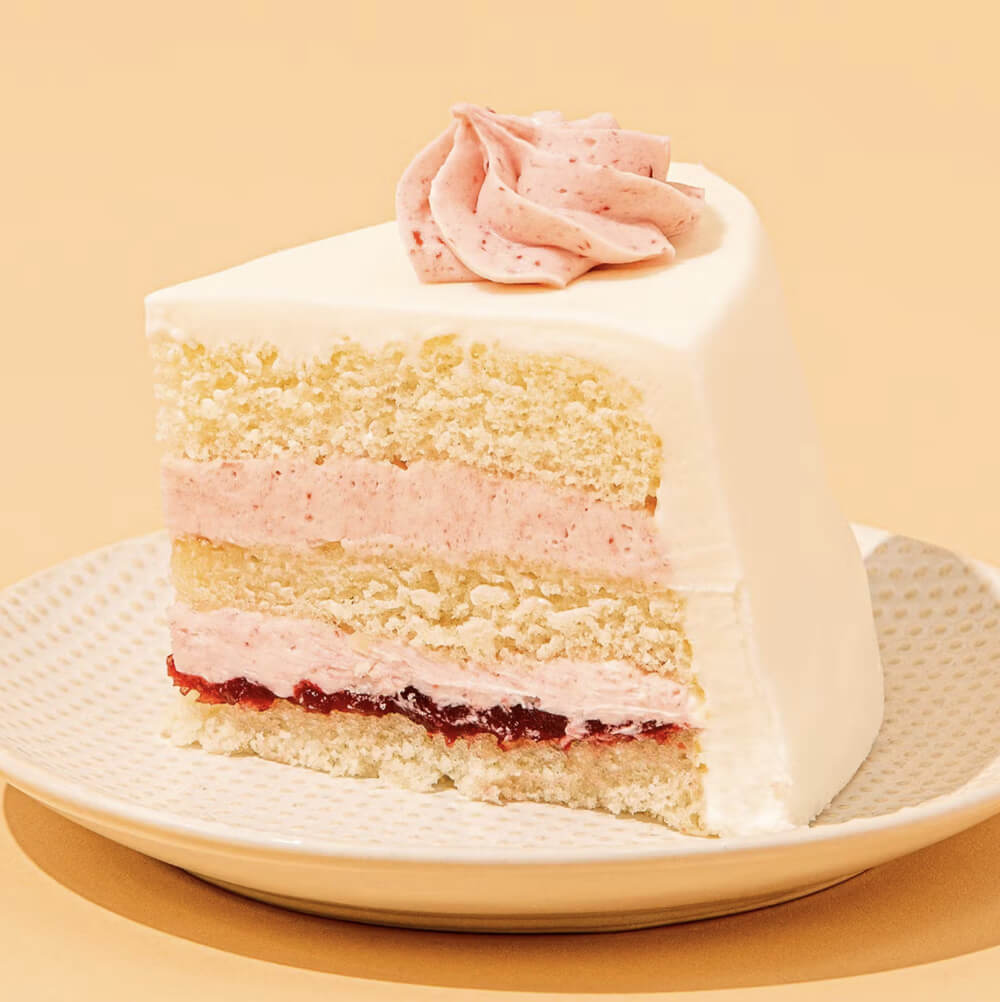 Now I'm just counting down the days until the next birthday so I can order it again.