My favorite movies of 2020
Watching movies was pretty different this year and I seriously can't wait until I can go to the cinema again. Still, many new movies were released and a lot of them were good (though I don't think I loved any of them either).
I didn't include Hamilton here since it's not really a film, but it was a gift this year and I watched it so many times. Also I wasn't able to catch Minari but I'm excited to see it once it has a wider release.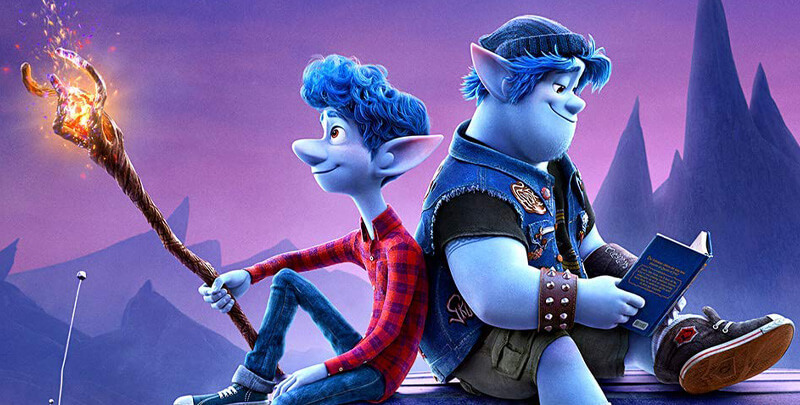 10. Onward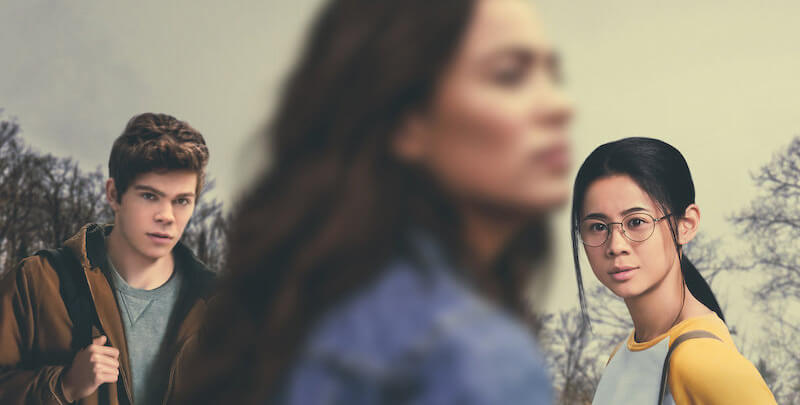 9. The Half of It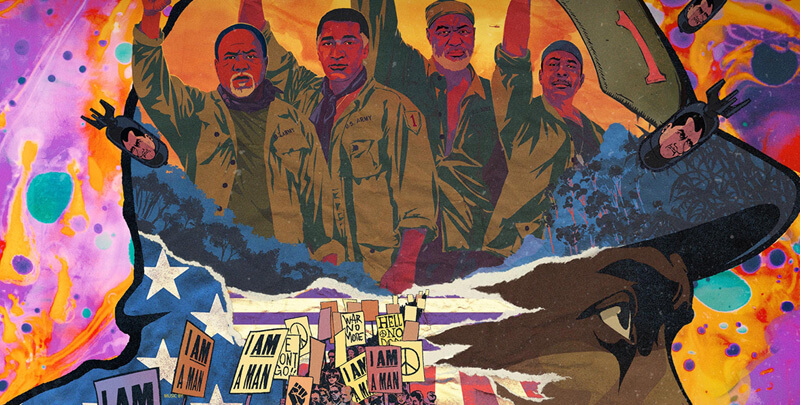 8. Da 5 Bloods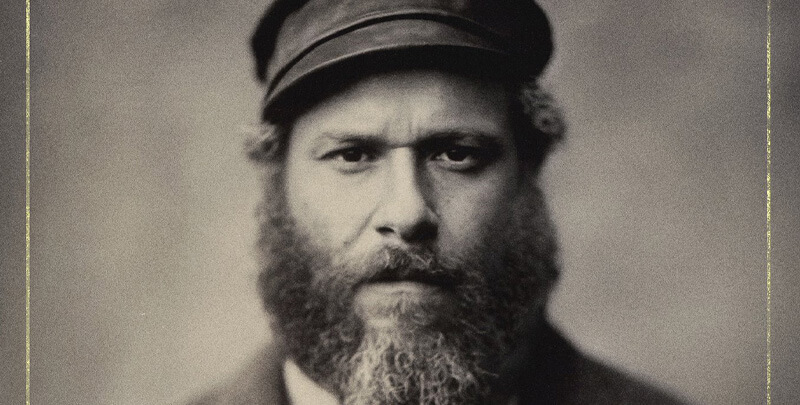 7. An American Pickle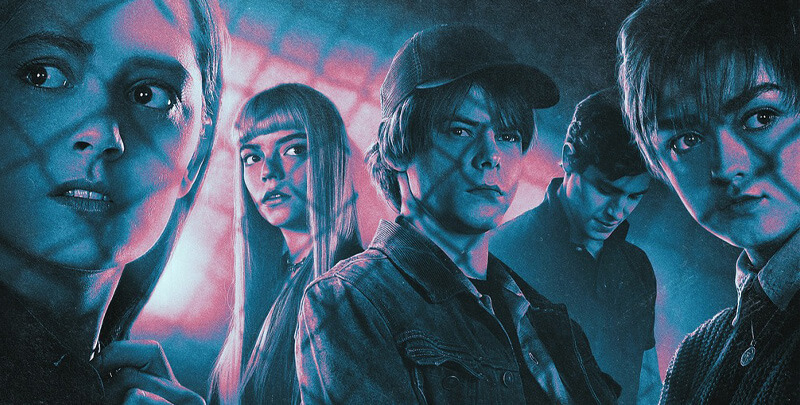 6. The New Mutants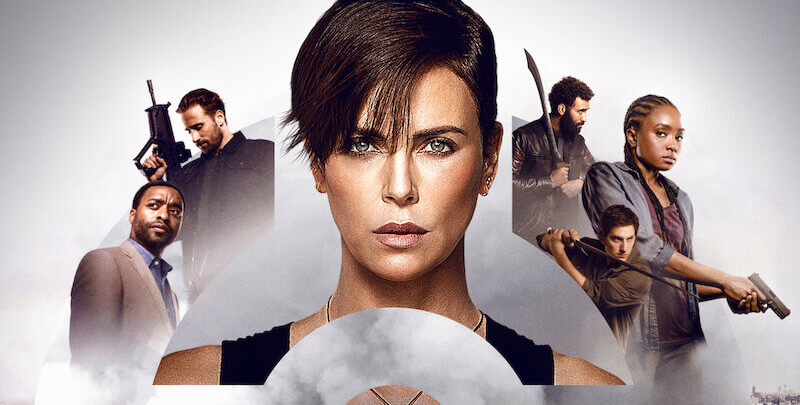 5. The Old Guard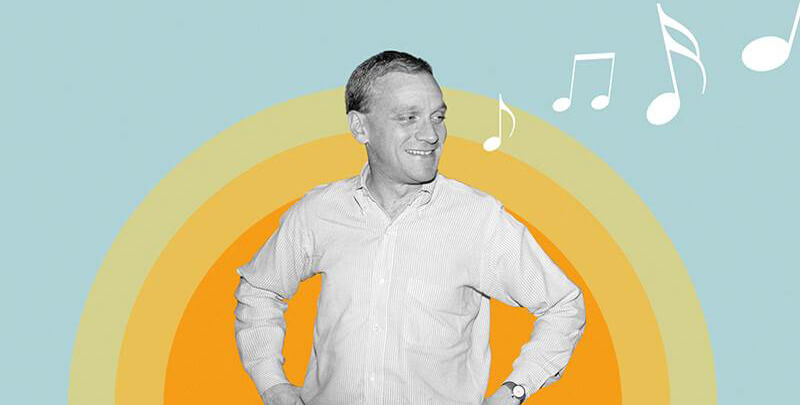 4. Howard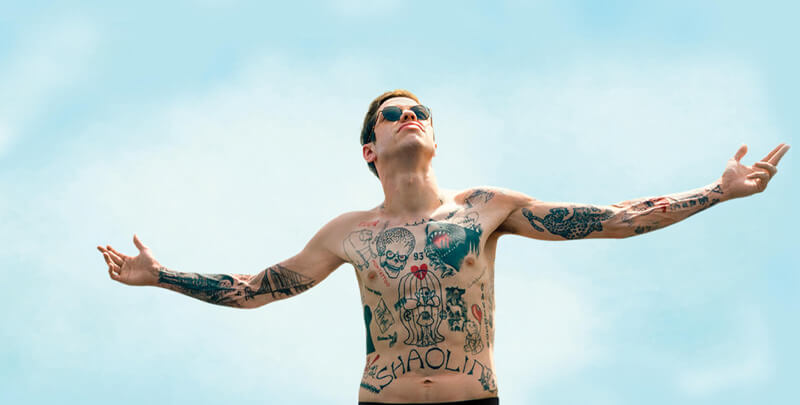 3. The King of Staten Island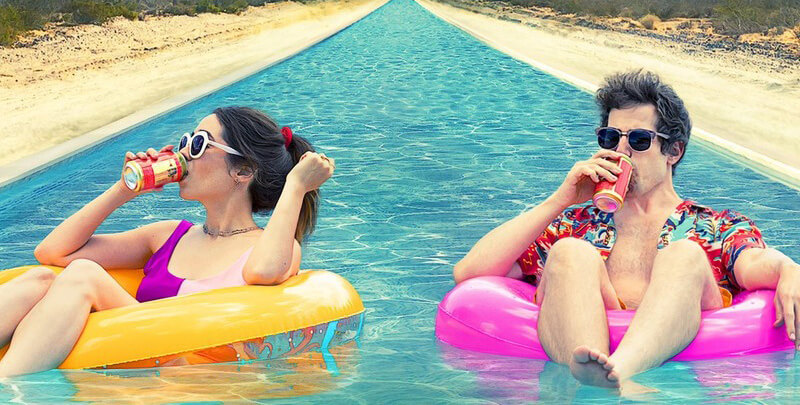 2. Palm Springs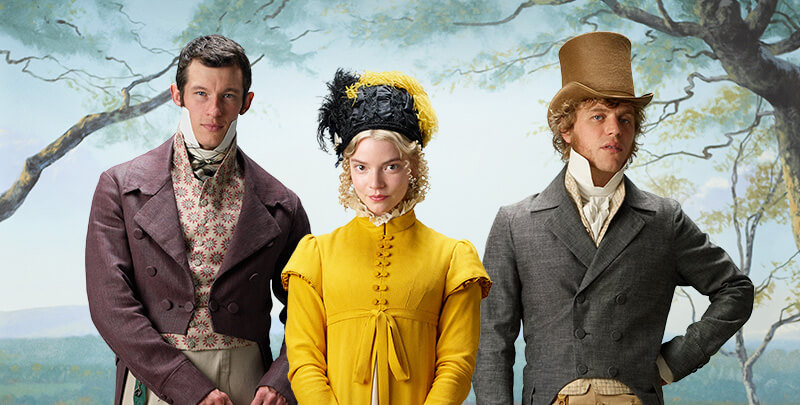 1. Emma.