My favorite movies of the 2010s
This list was much harder to make than my favorite movies of 2019. I was able to get it down to 15 and that's how many Chris Coyier did, so I figured that's great.
It was especially difficult because movies released earlier in the decade have the advantage of nostalgia and repeat viewings. I might revisit this in 5 years to see how my opinions change.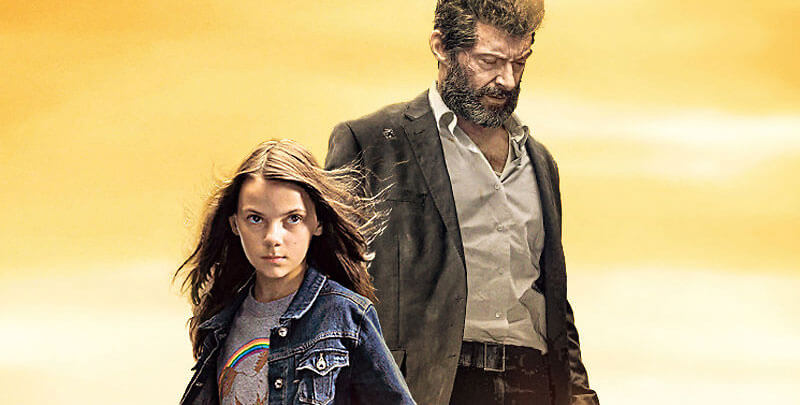 15. Logan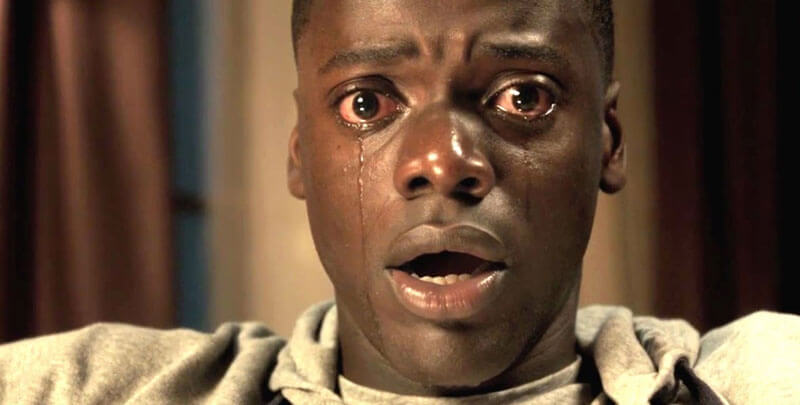 14. Get Out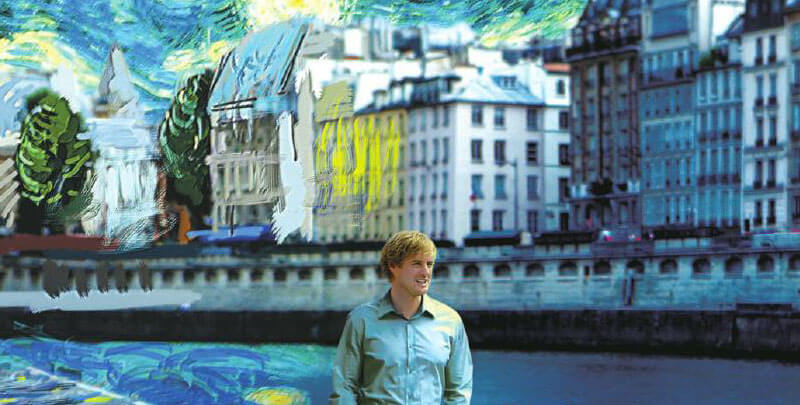 13. Midnight in Paris (I know Woody Allen is horrible and I debated putting this here. But this movie made my heart ache like not many before or since.)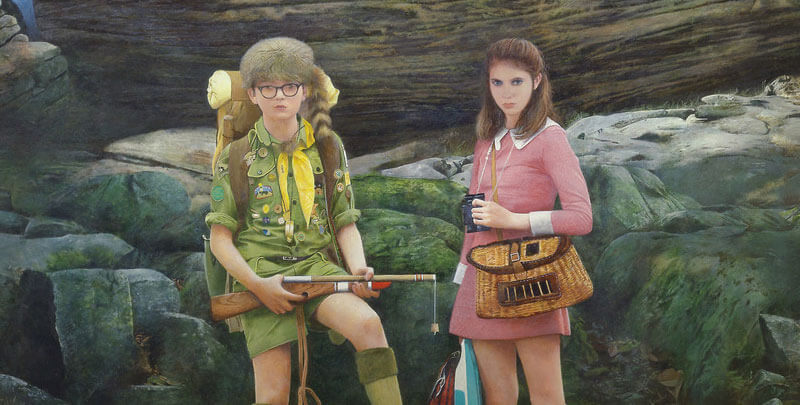 12. Moonrise Kingdom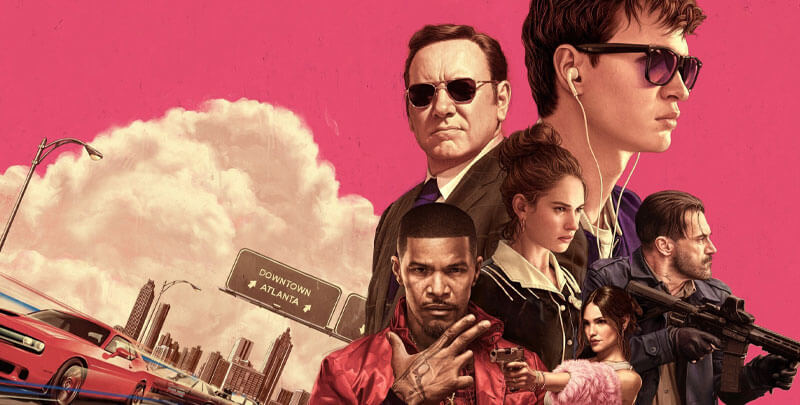 11. Baby Driver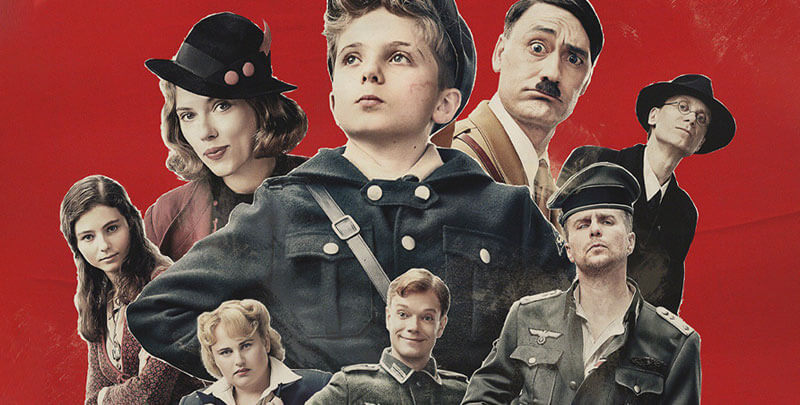 10. JoJo Rabbit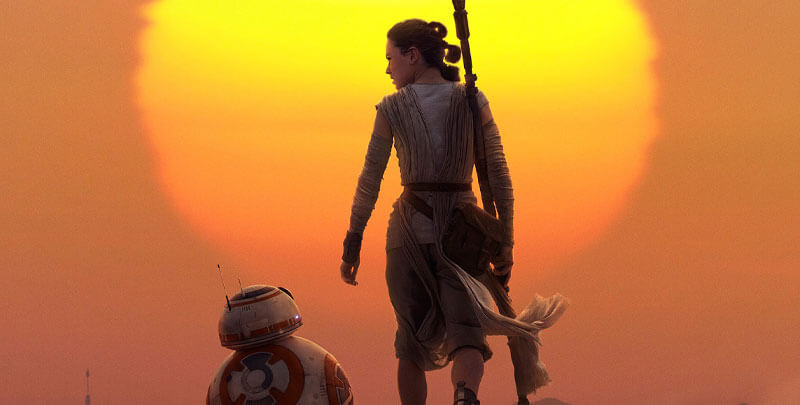 9. Star Wars: The Force Awakens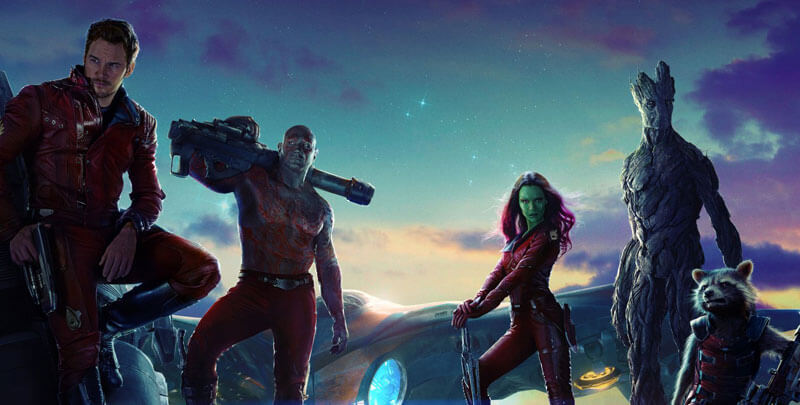 8. Guardians of the Galaxy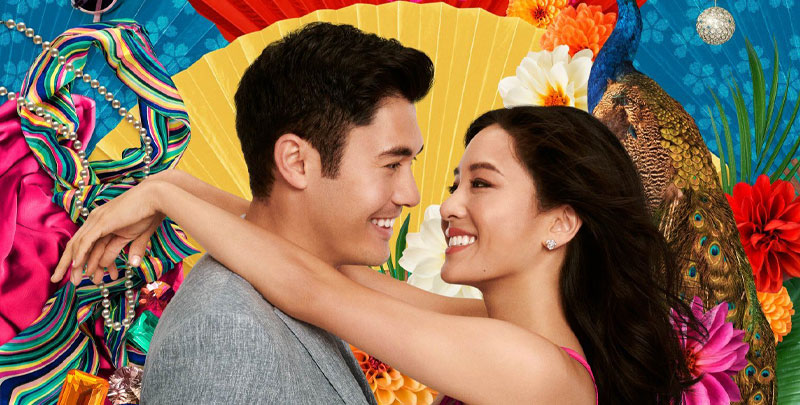 7. Crazy Rich Asians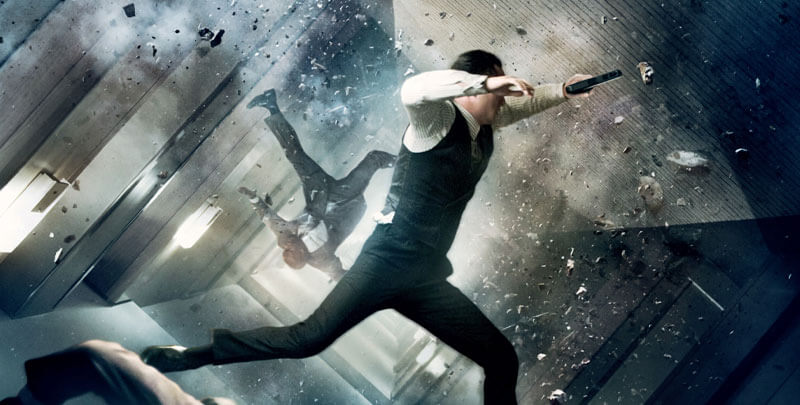 6. Inception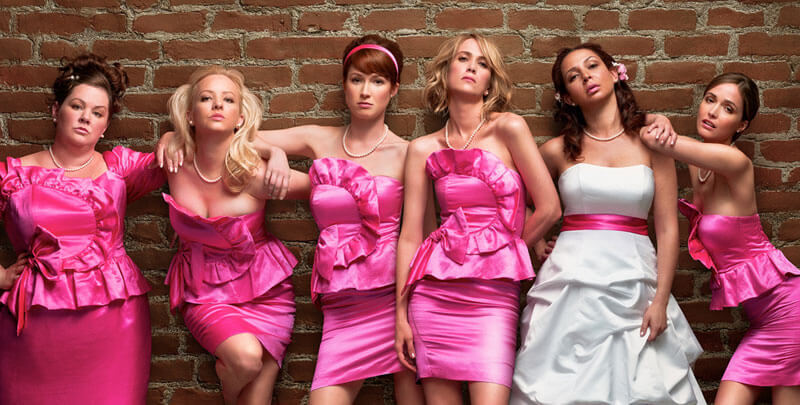 5. Bridesmaids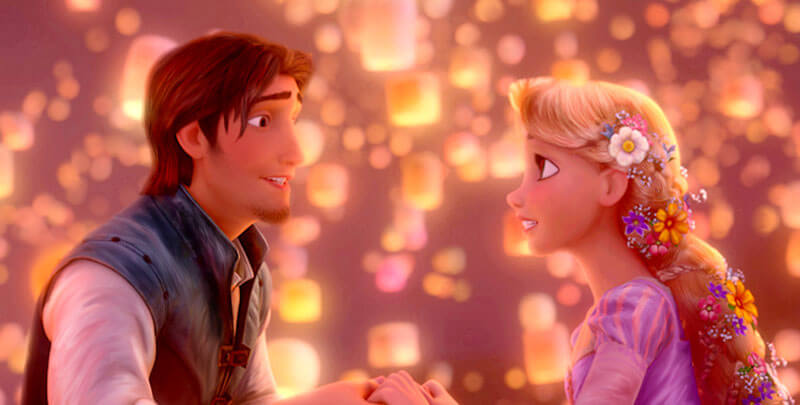 4. Tangled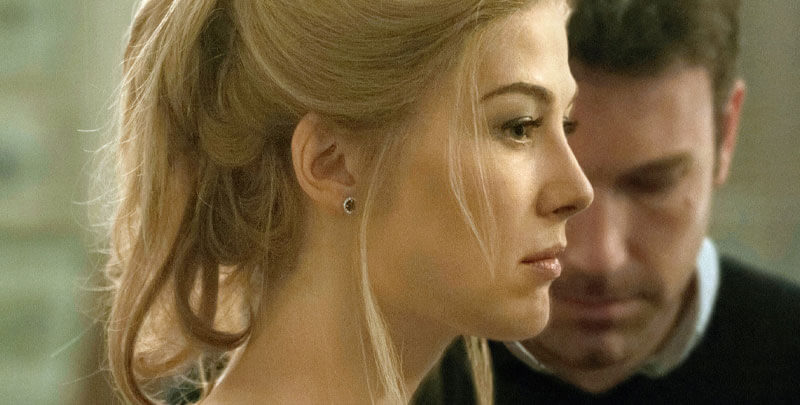 3. Gone Girl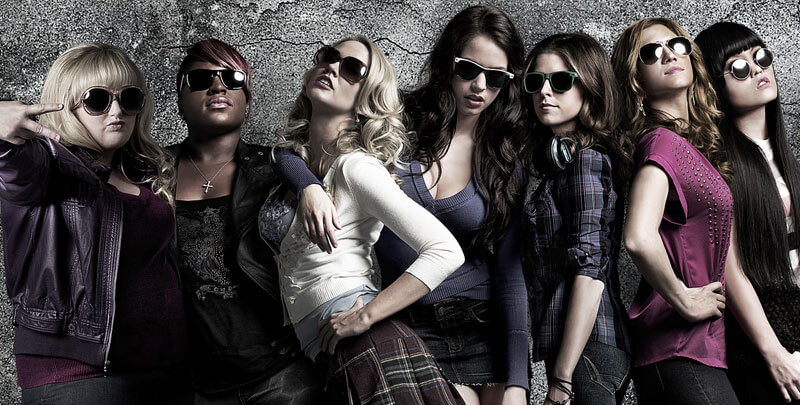 2. Pitch Perfect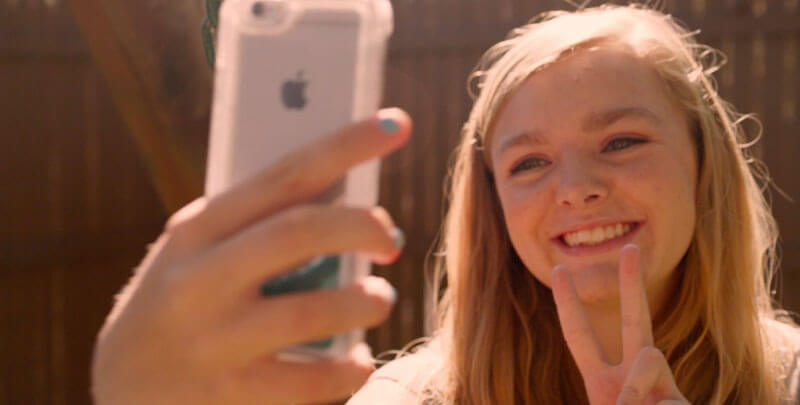 1. Eighth Grade
...
Honorable mentions: Parasite, Moana, Crazy Stupid Love, Thor: Ragnarok, Searching, This Is The End