Pitch Freaking Perfect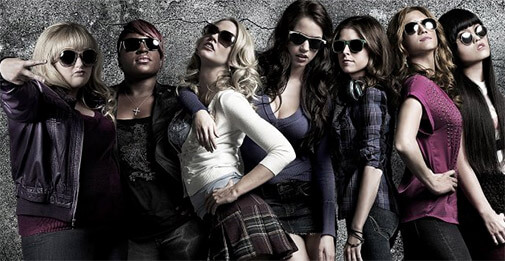 Pitch Perfect is amazing. Not only does it feature sweet a capella mashups performed by the lovely Anna Kendrick, it is also pretty hilarious. It's a chick flick with a healthy serving of raunchy humor ala House Bunny and Bridesmaids. While Kendrick is charming and funny, the supporting cast of misfits pushes the film over the edge. Rebel Wilson and Hana Mae Lee as Fat Amy and Lilly, respectively, deliver unexpected and irreverent one-liners that are just as good as the Bruno Mars and Nelly mashup.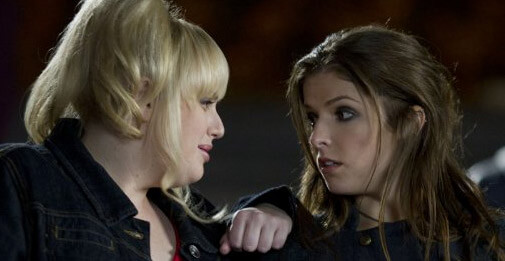 While a movie about competitive a capella might not be for everyone, I'd still recommend it to most. It's catchy enough, funny enough, and charming enough to be worth the admission. If you're like me and LOVE anything about competitive singing and dancing, you'll want to see it way more than once. And even if you're not, it's still worth seeing for the comedic performances from John Michael Higgins and Elizabeth Banks.